Dental implants in Crystal River, FL, offer impressive benefits that cannot compare to other
tooth replacement solutions
like dentures. However, since the procedure involves surgery, discussing dental implant pain with your oral surgeon is crucial before you commit. Pain with dental implants is part of the process, but you shouldn't worry since it can be managed and is only temporary.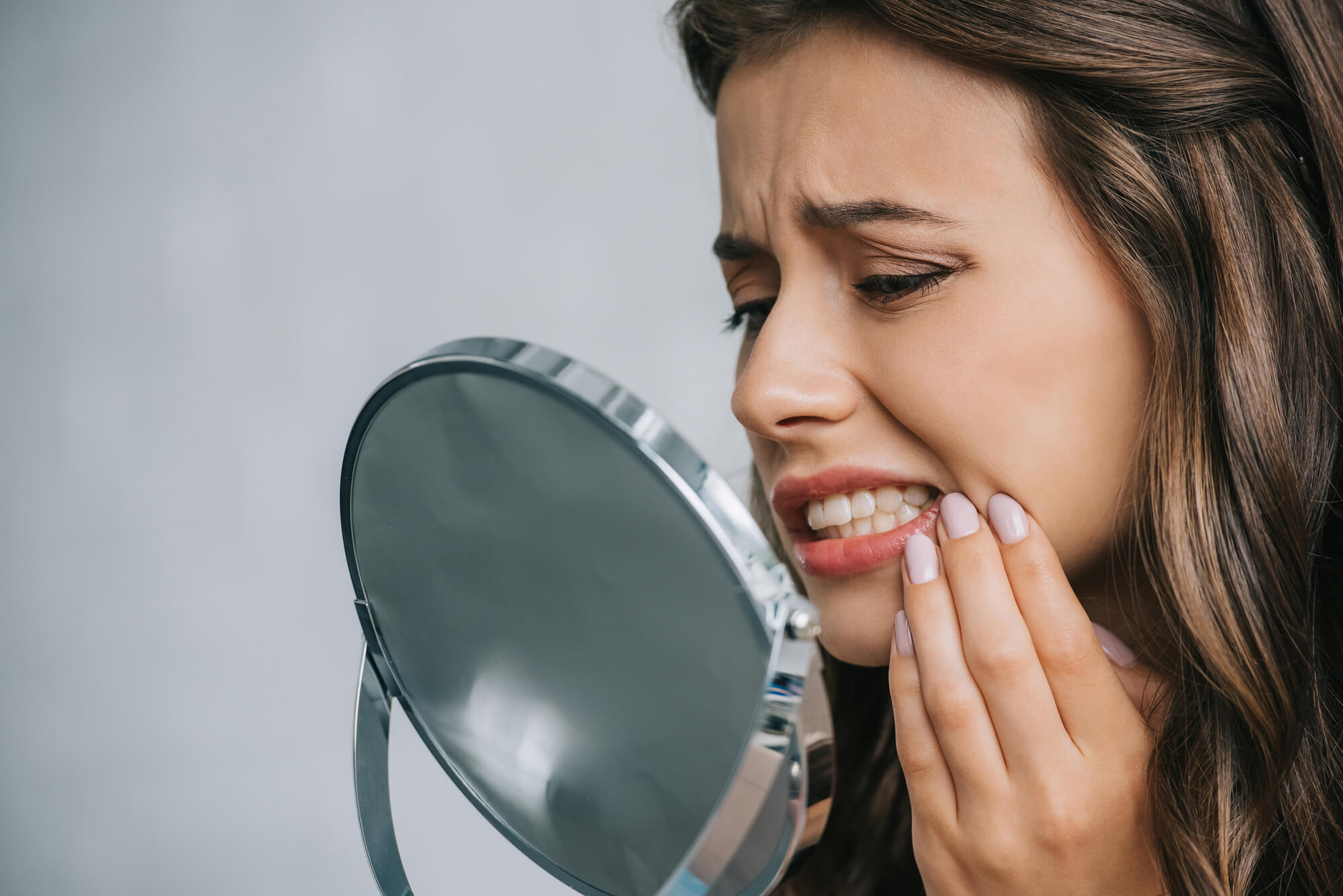 Understanding Dental Implant Pain
When Do You Feel Pain?
The whole process of placing a
dental implant
should be painless since you'll be under anesthesia. The anesthetic may take a few hours to wear off after the procedure. It's normal to experience pain on the implant site. If your dentist prescribes pain medications, take them according to instructions. 
If not, you can
take over-the-counter painkillers
, ice packs, and saltwater rinses to alleviate the discomfort. 
Besides pain, inflammation, bruising, and slight bleeding may also occur.
The symptoms generally peak during the first 24 to 72 hours, but they should gradually dwindle. 
Will There Still Be Pain After Seven Days?
Pain doesn't magically disappear after 72 hours. You may still experience discomfort and tenderness localized around the implant site for about three to seven days. But the good news is that it won't be as painful as it was in the first few days. You may resume your usual activities three days post-op. The bleeding is expected to last for four days at the most. The swelling and bruising should subside after a week. 
When Does Your Mouth Fully Heal?
If you follow your oral surgeon's
postoperative instructions
strictly, your mouth should heal within two weeks of the procedure. You will be asked to return to the dental office for a follow-up checkup by this time. Your oral surgeon will assess the site to see if it's healing correctly. The site should no longer be painful after two weeks, although some patients report tenderness when pressure is applied to the implant site. The swelling and bruising should have subsided by then.  
When pain intensifies for two weeks or longer after placing the implant, you must notify your oral surgeon immediately for a consultation. Severe pain could indicate something's wrong. It's possible that the site developed an infection or the implant failed to integrate with your jawbone. It's also possible that the implant was rejected because of a metal allergy.
What to Do if You Experience Pain Months After the Surgery?
Is pain still an issue years after getting implants? A successful dental implant surgery should be painless after your tissues have healed. Still, some can experience severe pain due to
peri-implant diseases or implant failure
.
Although dental implants have a high success rate, complications can still occur. 
Pain is one of the first signs of dental implant failure. It can also be accompanied by other symptoms such as inflammation, bone loss, implant movement, and the inability of your oral surgeon to
attach the crown
to the implant. Your risk of dental implant failure increases if you are a smoker, have untreated diabetes, and have a periodontitis history. 
Dental implant pain is also possible if you don't care for your implants. The good news is that caring for dental implants is the same as caring for your natural teeth; you need to
brush and floss daily
and visit your dentist for
routine teeth cleanings
every six months. 
Poor dental hygiene can increase your susceptibility to peri-implant disease as bacteria thrive and multiply in the tissues surrounding your implants.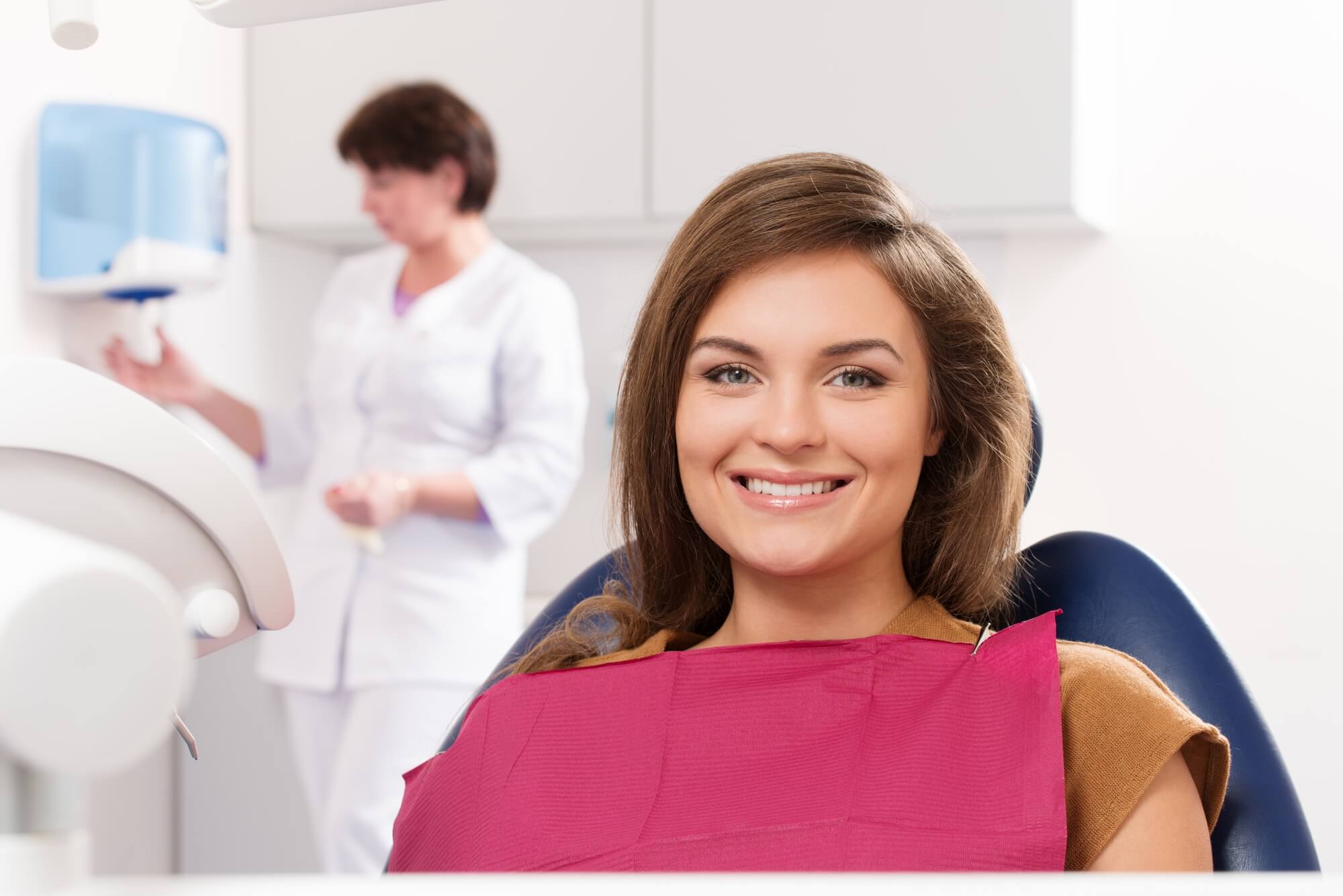 Do You Have Questions About Pain Associated With Dental Implants in Crystal River, FL?

 

The procedure is painless, but as the anesthesia wears off, you'll experience discomfort that lasts up to three days. Pain that extends for a week and intensifies over time should prompt you to see your oral surgeon.

 

At Smile on Citrus, we offer dental implant placement. Our team will screen you for eligibility to see if you qualify. We will explain everything there is to know about the surgery before your big day. If you have any questions, don't hesitate to contact us so we can

schedule a consultation

. 

 

Tags: