Family Friendly Dentist in Crystal River, FL
It's so much more convenient when the whole family can see the same dentist. Especially when the dentist has children of her own and knows how to handle their special needs! Smiles on Citrus welcomes patients of all ages.
Contact Us
Compassionate Dental Care for Children
Establishing good dental hygiene habits at a young age helps ensure a lifetime of good oral health. Positive experiences at the dental office are an important part of that pattern. Our team knows that children have different needs and we tailor our care to make their visits comfortable. We talk to kids using terms that they can understand and take time to explain things and answer questions so they'll learn the importance of taking good care of their teeth and gums. Plus we have some amenities just for kids!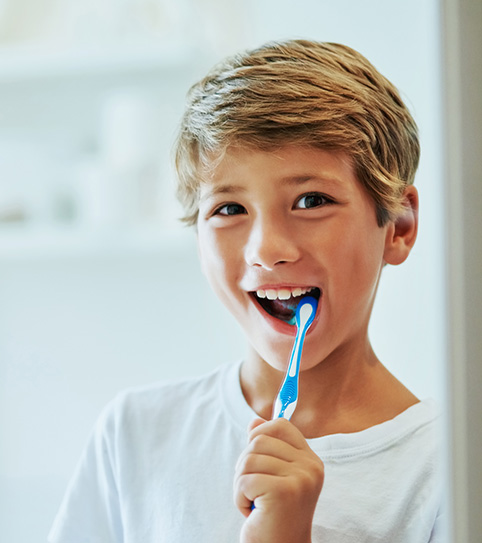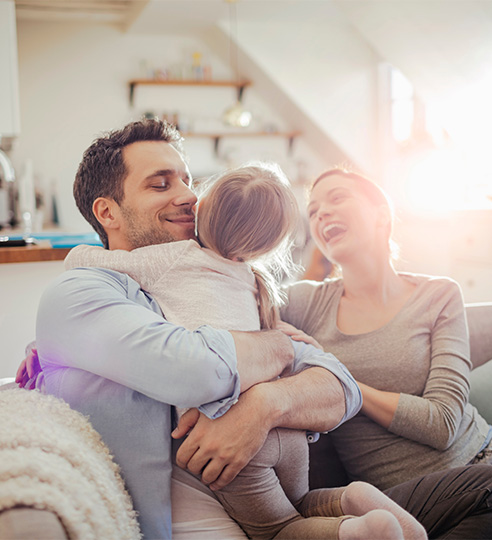 Family Preventive & Restorative Treatments
Regular dental exams by Dr. Lee and thorough cleanings performed by a professional dental hygienist will help your family members keep their smiles bright. Additional preventive treatments like dental sealants and fluoride treatments have been proven to reduce cavities. These services are painless and quick. If your children or family members are active in contact sports, we highly recommend a custom-fitted sports mouthguard. You'd be surprised how many knocked-out teeth are the result of sports injuries in patients of all ages. Our sports mouthguards are more comfortable, thus more likely to actually be used, than those you can get at the drugstore.
Dental Exams & X-Rays
Professional Teeth Cleaning Every Six Months
Dental Sealants
Fluoride Treatments
Sports Mouthguards
Tooth-Colored Fillings
Gentle Tooth Extractions
Convenient Scheduling for Busy Families
Smiles on Citrus makes it easy for the whole family to visit the dentist on the same day with block appointments. Besides saving on travel time, it's a nice way to let your children see how much you value good oral health. We send reminders via text and/or email so you can keep track of multiple appointments too. If you have a child with special needs, please let us know so we can make accommodations.
Contact Us