Restoring Your Smile in Crystal River, FL
Many of the things we enjoy in everyday life are negatively impacted when our teeth are damaged. Eating, speaking, smiling and socializing are just a few important activities that are made harder when our oral health has suffered. Smiles on Citrus offers numerous options for restoring missing or damaged teeth in order to improve your oral health and overall well-being. We want to see you leave our office at the end of your treatment with a big smile on your face!
Contact Us
Tooth-Colored Fillings
If you or your child get a cavity, our Crystal River office offers natural looking tooth-colored fillings. These fillings have several advantages over the old metal amalgam fillings. For one thing, only your dentist will know you have a filling. Another advantage is that they require less of the natural tooth to be removed in order for the filling to adhere properly. Plus they don't contain any harmful substances.
Dental Crowns
Crowns can be used to strengthen existing teeth after damage or after a root canal. They can also be used as a cap for misshapen or weak teeth. Crowns can replace missing teeth on a dental implant or as part of a dental bridge. They are strong and made to look and feel like a natural tooth.
Porcelain Veneers
Veneers are thin shells of porcelain that we bond to the front of your teeth after some light enamel removal. All of our veneers are fully customized to meet your smile goals and fit in seamlessly with your bite.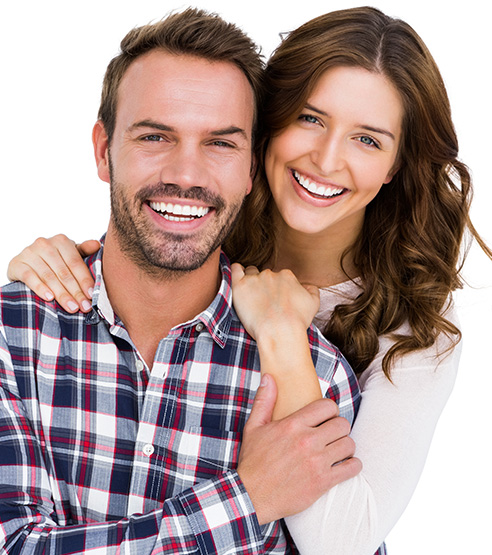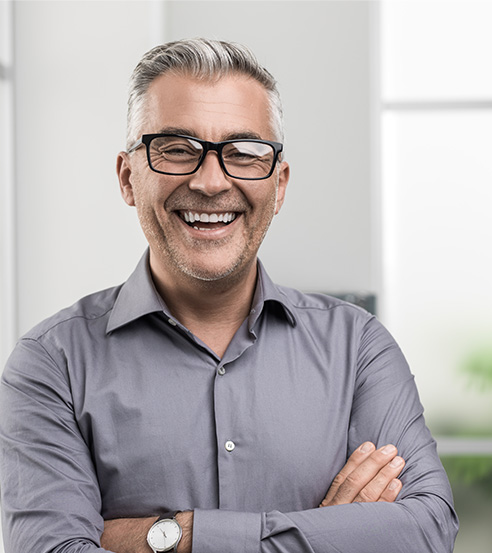 Full & Partial Dentures
Denture technology has made great advances in recent years and there are many different types of dentures available depending on the needs and budget of the patient. Partial dentures can attach to existing healthy teeth. Dentures may replace a full palate and be held in place with adhesives. Another option available are dentures that are attached with dental implants. During your consultation, Dr. Lee can explain the many denture choices offered by Smiles on Citrus to restore your smile.
Dental Bridges
A dental bridge can be used to replace a single missing tooth or several missing teeth in a row. The bridge is attached to healthy teeth which are capped with dental crowns on both sides of the gap. This is often the most affordable tooth replacement option.
Tooth Extractions
Our team will always do what we can to save a natural tooth, but there are some circumstances when teeth need to be extracted. Dr. Lee provides gentle tooth extractions and we offer several types of anesthesia to make the patient comfortable.