Payment Solutions From Your Crystal River Dentist
Paying for your dental care shouldn't break your budget.
We believe that a healthy smile should be accessible to all of our patients. That's why Smiles on Citrus offers a variety of flexible payment options. Our team is always happy to answer your financial questions.
Contact Us
Dental Insurance
Smiles on Citrus accepts all PPO plans, FSAs, and HSAs. You can call our knowledgeable team to ask about your insurance coverage.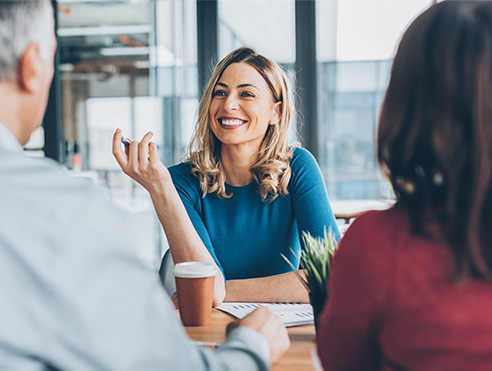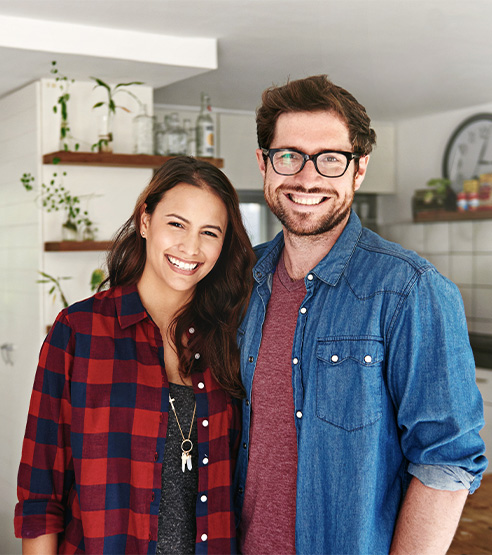 Third-Party Financing
Third-party financing allows you to get the dental treatment you need now, but spread your treatment costs into budget-friendly monthly payments over several years if necessary. The interest costs are low or nonexistent and you can pay early if you like. Application is made on each company's own website and credit approval is received quickly.
CareCredit®

CareCredit works like a credit card that you can use for all types of healthcare. You can choose a payment plan that fits your budget. Go to the CareCredit website for more information.

Learn More >
LendingClub®

Lending Club provides low, fixed rate loans. You can set up fixed, automatic payments for your convenience. Learn more about their plans on the Lending Club website.

Learn More >