Quality Dental Care in Crystal River, FL
Dr. Jennifer Lee and the team at Smiles on Citrus are committed to providing each patient with respect and individualized attention. This philosophy is one of the things that makes our office special and allows us to develop treatment plans that are tailored to meet specific needs. Developing strong relationships of trust between patient and doctor is a high priority.
Contact Us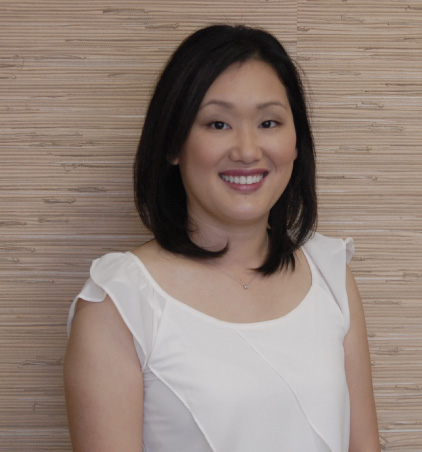 Meet Doctor Jennifer Lee
Her kind and friendly ease with people made dentistry seem like a
natural choice
. Her experiences at home, work, and church have taught her to believe that smiling is a good way to make life better. Through a combination of talent, compassion, experience, and gentleness, Dr. Lee has helped her patients smile more. Dr. Lee was born in Colfax, Washington but she moved to Florida with her family in 1981. She graduated from the University of Florida with a B.S. in Zoology. She went on to earn her Doctor of Dental Medicine (DMD) from the University of Pittsburgh. She continued her training, and returned to the University of Florida and received her Advanced Education in General Dentistry certificate. She is an active member of the American Dental Association (ADA), the Florida Dental Association (FDA), and the West Coast District Dental Association. Dr. Lee and her husband have two children and an energetic beagle. They enjoy taking walks, riding bikes, and spending time at Florida's local parks. She also appreciates watching a good movie, a good meal, and enjoying "movie night" at home with her family.
Schedule Appointment