Comprehensive Dentistry in Crystal River, FL
A healthy smile will enhance your overall well-being, no matter your age. Smiles on Citrus offers a wide range of treatments for patients of all ages.
Contact Us
Preventive Dentistry
Maintaining good oral hygiene habits at home and visiting Smiles on Citrus at least twice a year for preventive care will do wonders for the health of your smile. Regular visits and preventive treatments allow Dr. Lee to help you stay on top of your oral health. When potential problems are treated promptly, it can prevent more serious, and expensive, dental problems later.
stevehacks.com
Dental Exams & X-Rays
Professional Teeth Cleanings
Dental Sealants
Fluoride Treatments
Sports Mouthguards & Nightguards
Headache Prevention
TMJ/TMD Therapy
Halitosis (Bad Breath) Treatments
Oral Cancer Screenings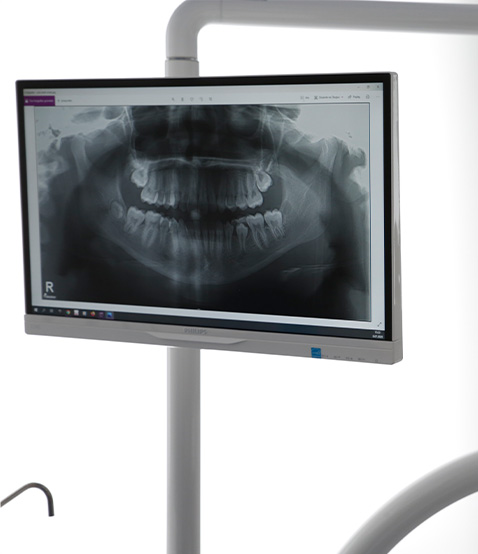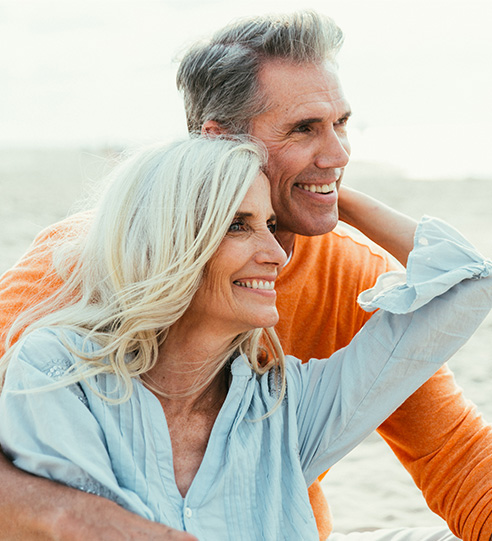 Restorative Dentistry
Even with excellent oral habits, eventually most people experience the need for some restorative work on their smile. We never want trouble with your teeth to interfere with your ability to enjoy life and smile with confidence.
Tooth-Colored Fillings
Dental Crowns
Bridges
Full & Partial Dentures
Dental Implants
Implant Restorations
Tooth Extractions
Cosmetic Dentistry
Not everyone is born with movie star teeth. In fact, most movie stars got their lovely smiles with help from their dentist. Smiles on Citrus offers cosmetic dental services that can enhance your smile and give you the confidence boost you may be looking for. We've got choices that include one or two visit quick fixes, to orthodontic services that take six months or more. Invisalign is a popular way to get the straight smile you've always wanted. The aligner trays are clear plastic so they are barely noticeable and they are easily removed for eating and teeth cleaning. For patients who only need visible teeth straightened, accelerated orthodontics might be the solution. Come in for a consultation to see which treatment would help you achieve your smile goals.
Porcelain Veneers
Take-Home Whitening Kits
Invisalign® Clear Aligner Therapy
BOTOX®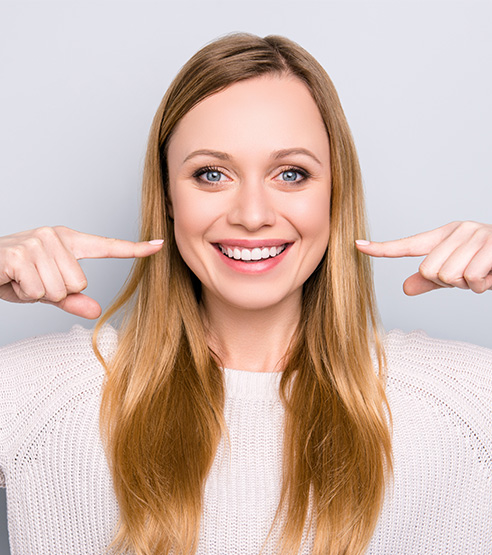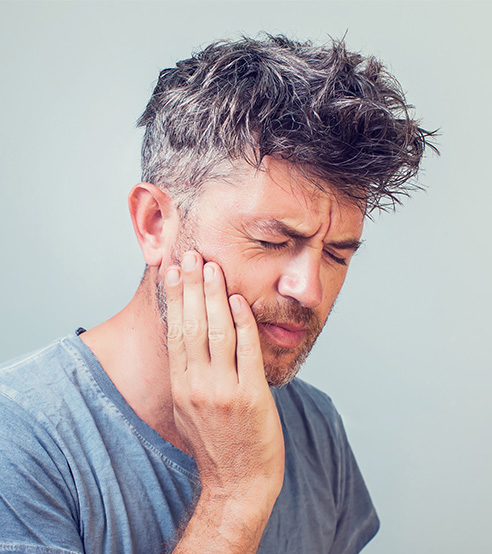 Emergency Dentistry
Locating a dentist is the last thing you want to worry about when a dental accident happens. Put Smiles on Citrus into your telephone contacts for easy access. Dr. Lee is here for you when something unexpected happens. We reserve room in our schedule for emergency visits. Whether it's a knocked-out tooth or a toothache that won't go away, our team in Crystal River, FL is available for your emergency dental needs.
Contact Us