Over the past years, dental advancements have vastly improved, allowing people to choose from a wide array of dentures in Crystal River, FL, to replace missing teeth. Choosing a dental prosthesis for the first time can be overwhelming. Luckily, your
dentist
can work with you to find the best denture that fits your needs. Despite being the most affordable solution, dentures are in demand because of their remarkable durability.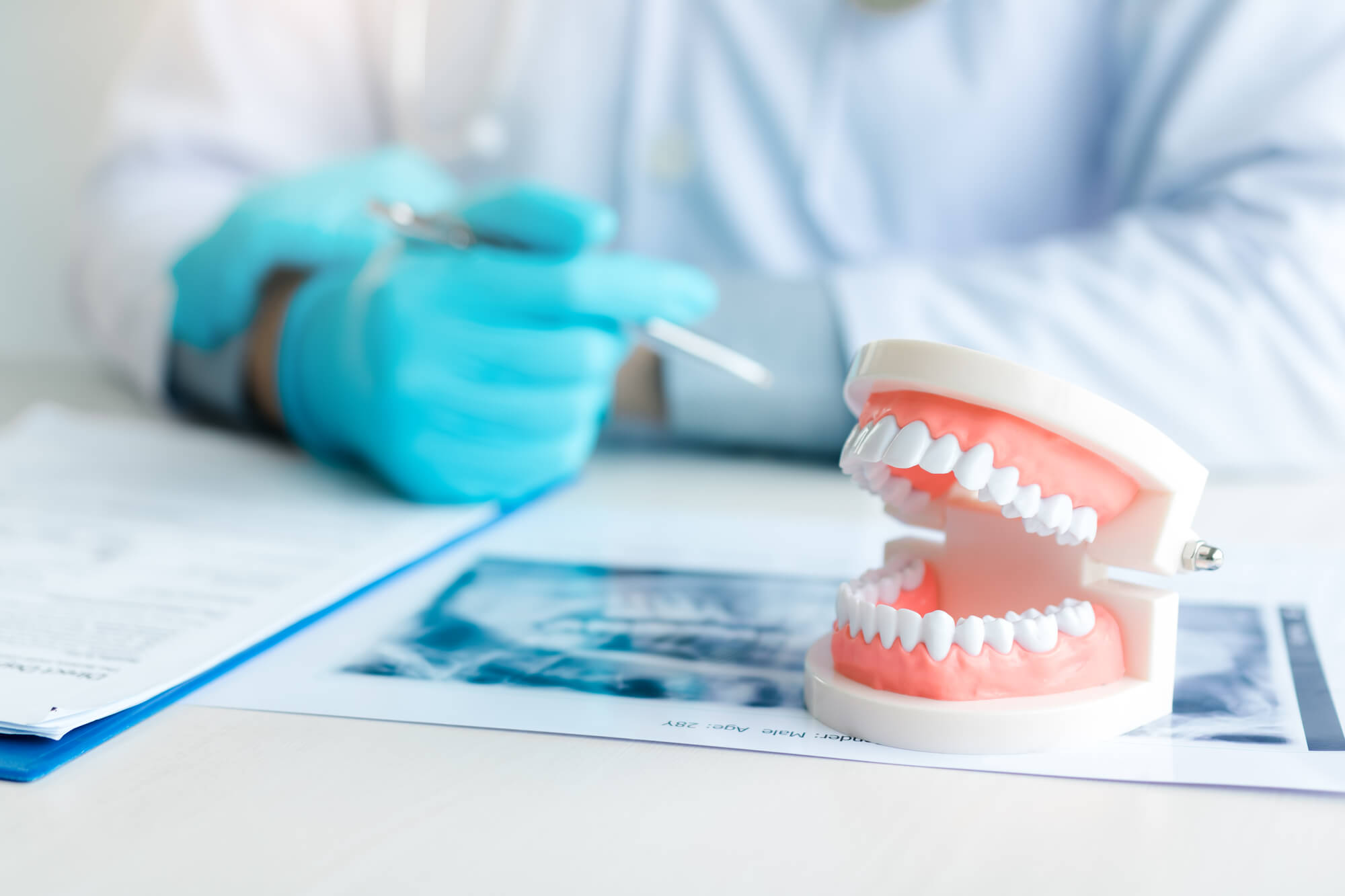 What You Need To Know About Dentures
What Are Dentures?
Dentures
fill in the gaps created by missing teeth. They can be made from acrylic, metal, or nylon. It consists of artificial teeth anchored to a gum-colored base. There are two main types of dentures: complete and partial. Complete dentures
replace all your lower or upper teeth
, while partial dentures only replace a single tooth or several missing teeth. Regardless of type, dentures help prevent speech and chewing problems and improve your smile.
What Are Your Options?
There are several types of dentures, including:
Traditional Dentures
Traditional dentures
are categorized into complete and partial dentures. Complete dentures can only be placed within eight to 12 weeks after your teeth have been extracted. They are ideal for people who lost all their teeth.
Partial dentures
are best for those who still have natural teeth left. The artificial teeth are attached to a pink acrylic base fastened by metal clasps. Since they are removable, you can conveniently take them out whenever you want.
Custom Dentures
Custom dentures are more expensive than traditional dentures because of how realistic they look. They are uniquely designed to fit the contours of your mouth, providing a
natural-looking and comfortable smile
.
Immediate Dentures
As the name implies,
immediate dentures
can be worn immediately after your natural teeth have been removed, which means you won't be without teeth while your mouth is healing. The average healing time is between three to six months, after which you can start wearing your permanent dentures.
Implant Supported Dentures
Implant-supported dentures
are unique because your dentist will use dental implants to support your denture. This option provides good stability owing to the dental implants being permanently embedded in your jawbone to keep the denture in place. They're also durable and natural-looking, giving you a beautiful smile.
Snap-In Dentures
Snap-in dentures rank above all others in terms of stability. The dentures are anchored to dental implants or onto existing natural teeth. They are unique because the locator attachments are rooted within the tissue of your denture. The locator attachments are designed to snap into your implants or to the locator receptors making them removable and convenient, just like partial dentures. Some dentists recommend snap-in dentures if a patient lacks teeth or bone to support the implants.
Overdentures
Traditional dentures are held in place using natural suction, adhesives, or a mix of both. Meanwhile, overdentures are secured by screwing or clipping them into dental implants. Depending on your needs, they can be placed either in your upper or lower jaw. Like partials, overdentures are removable.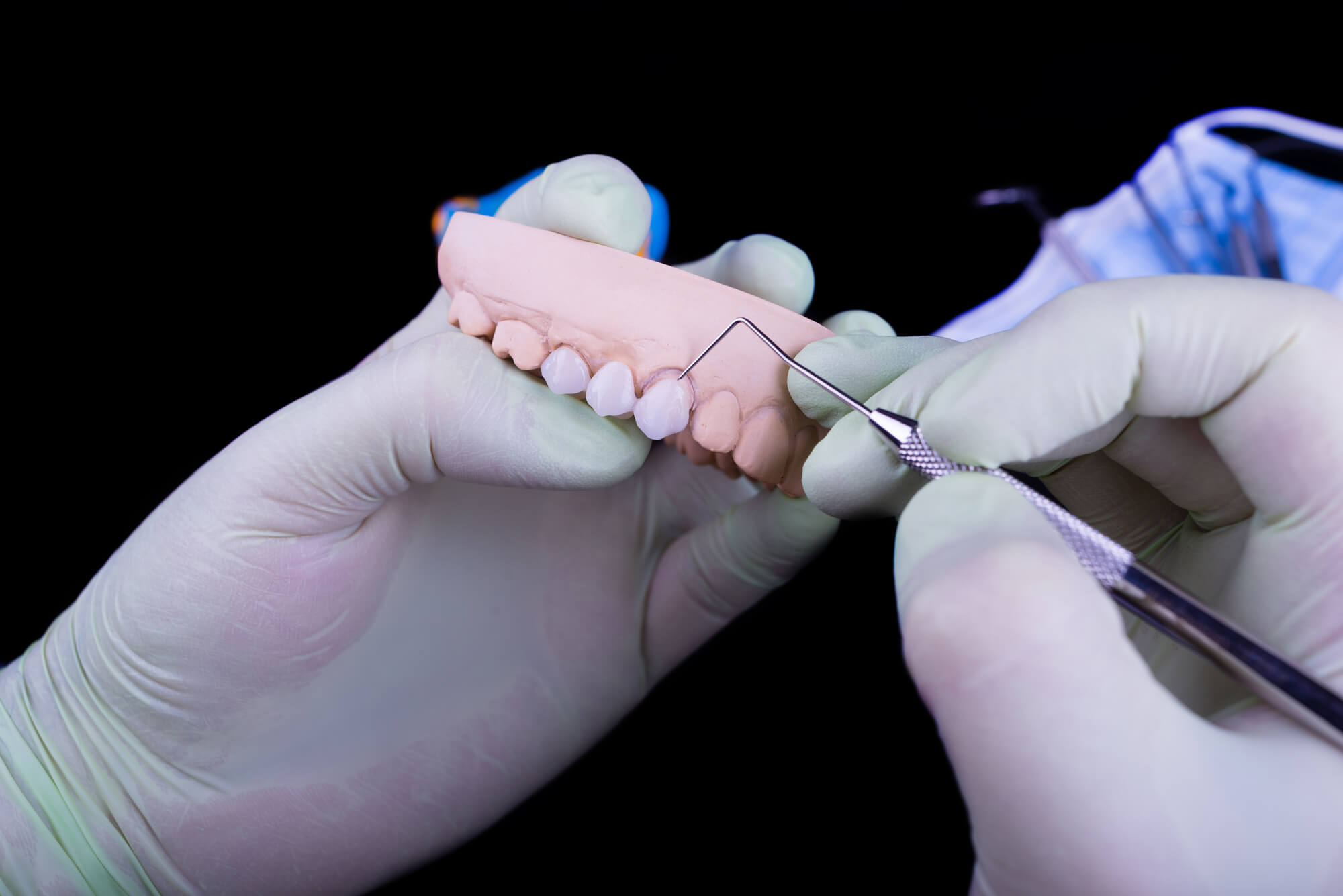 Do You Have More Questions About Dentures in Crystal River, FL?
Dentures

are an excellent option if you want something affordable without compromising aesthetics. At Smile on Citrus, we are proud to provide honest, exceptional, and comprehensive dental care that meets your needs. We have years of experience and training to help restore your smile and boost your oral health.

Contact us

for an appointment.

Tags: