Are you someone who can cleverly come up with countless excuses just to avoid the dentist in Citrus County, FL? You can't keep avoiding your dentist because if you continue ditching appointments, sooner or later, cavities, tooth decay, and gum disease will catch up with you.
You'll be compelled to visit your dentist to get it treated when that time comes. It will come with complications, pain, and possibly even tooth loss if left alone for a long time.
Dental checkups
are not as bad as people depict them to be.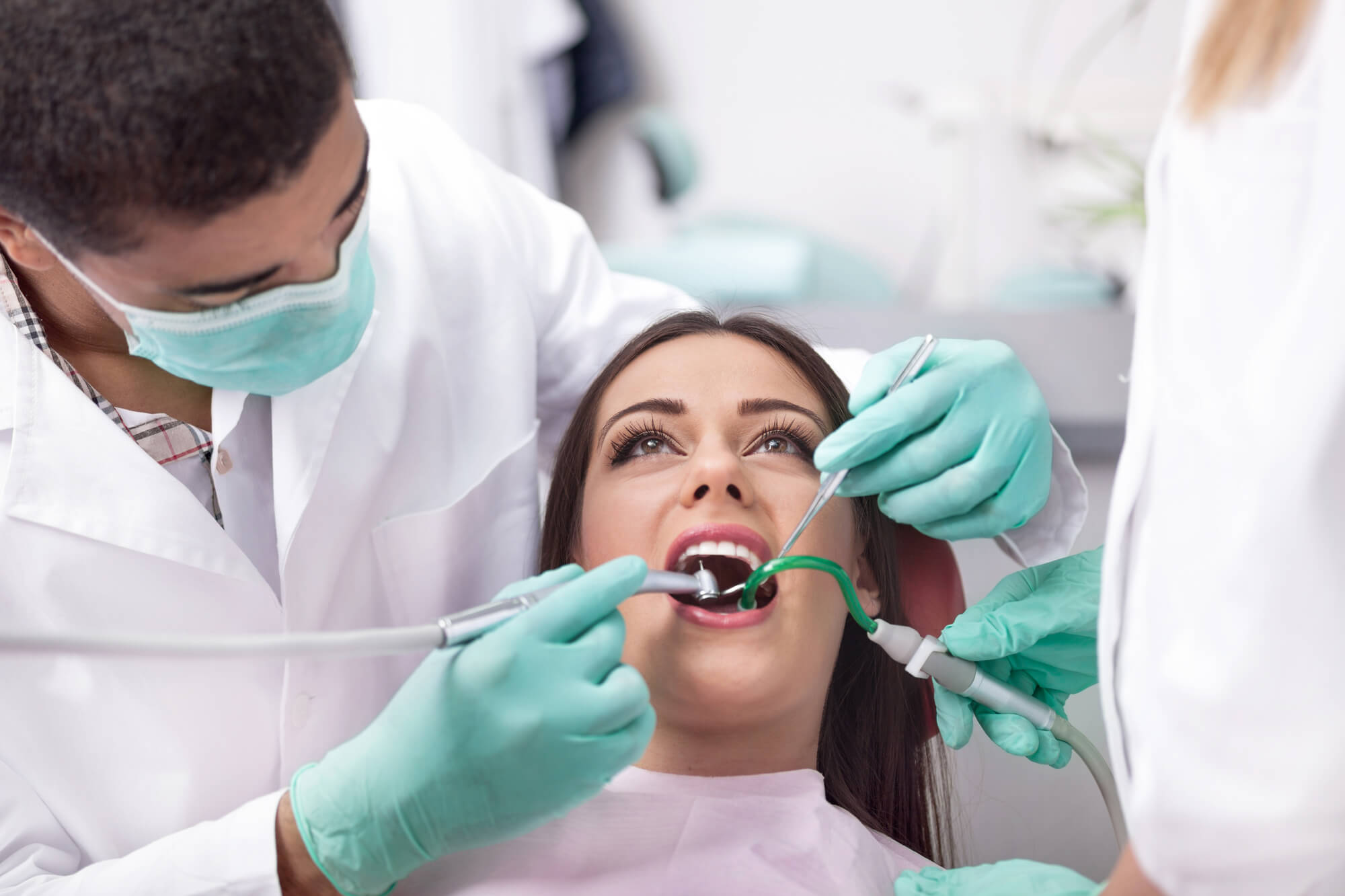 The Advantages of Dental Checkups
What Happens When You Visit Your Dentist?
Part of the fear stems from not knowing what will happen when you step inside the dental office. When you know what to expect, somehow, it lessens your anxiety. Essentially, a dental visit consists of two parts.
First, your dentist will examine your mouth, including your teeth, gums, and other oral structures. After the oral exam, it will be followed by routine teeth cleaning. Your dentist will use specialized tools to remove plaque and tartar on your teeth. If treatments are necessary, your dentist will explain your condition and offer procedures that will help
restore your oral health
.
Why Should You Visit Your Dentist Regularly?
#1 Prevent Dental Problems in the Future
Did you know that dental checkups are part of
preventive dental care
? Preventive dental care aims to protect your teeth and gums against oral health problems. The more you see your dentist, the less likely you'll have to experience them.
In a way, you can think of it as an investment. It may seem that you're spending money, but if you consider the long-term benefits of dental visits, you'll appreciate how much you're saving in the long run. If your teeth are in excellent shape, you won't have to spend a dime on dental fillings, crowns, and
implants
.
#2 Save Your Teeth
They say losing your teeth is a part of life. While there may be some truth, it doesn't necessarily apply to all. Did you know that you can preserve your permanent teeth for as long as possible? But that will only happen if you know how to care for them.
Two cornerstones of a healthy mouth are your
oral care routine
and dental visits. You cannot achieve optimal oral health if you don't incorporate these two into your lifestyle. If you partner with a good dentist, you won't have to pay for dentures, bridges, or implants.
#3 Improve Your Knowledge of Dental Hygiene
Unfortunately, many people get
cavities
and
gum disease
even though they insist on brushing and flossing daily. They are baffled why their efforts seem useless.
One of the reasons why your oral health gets compromised despite practicing dental hygiene is that you're doing it wrong. People who rush into brushing or use the wrong toothbrush could jeopardize their oral health.
Did you know that the
ideal brushing time
is two minutes? Longer than that can lead to enamel erosion. The same is true if you use a toothbrush with hard bristles. Conversely, if you brush too fast, you won't be able to effectively remove food debris on the surface and between your teeth. Dental visits give your dentist opportunities to correct your mistakes.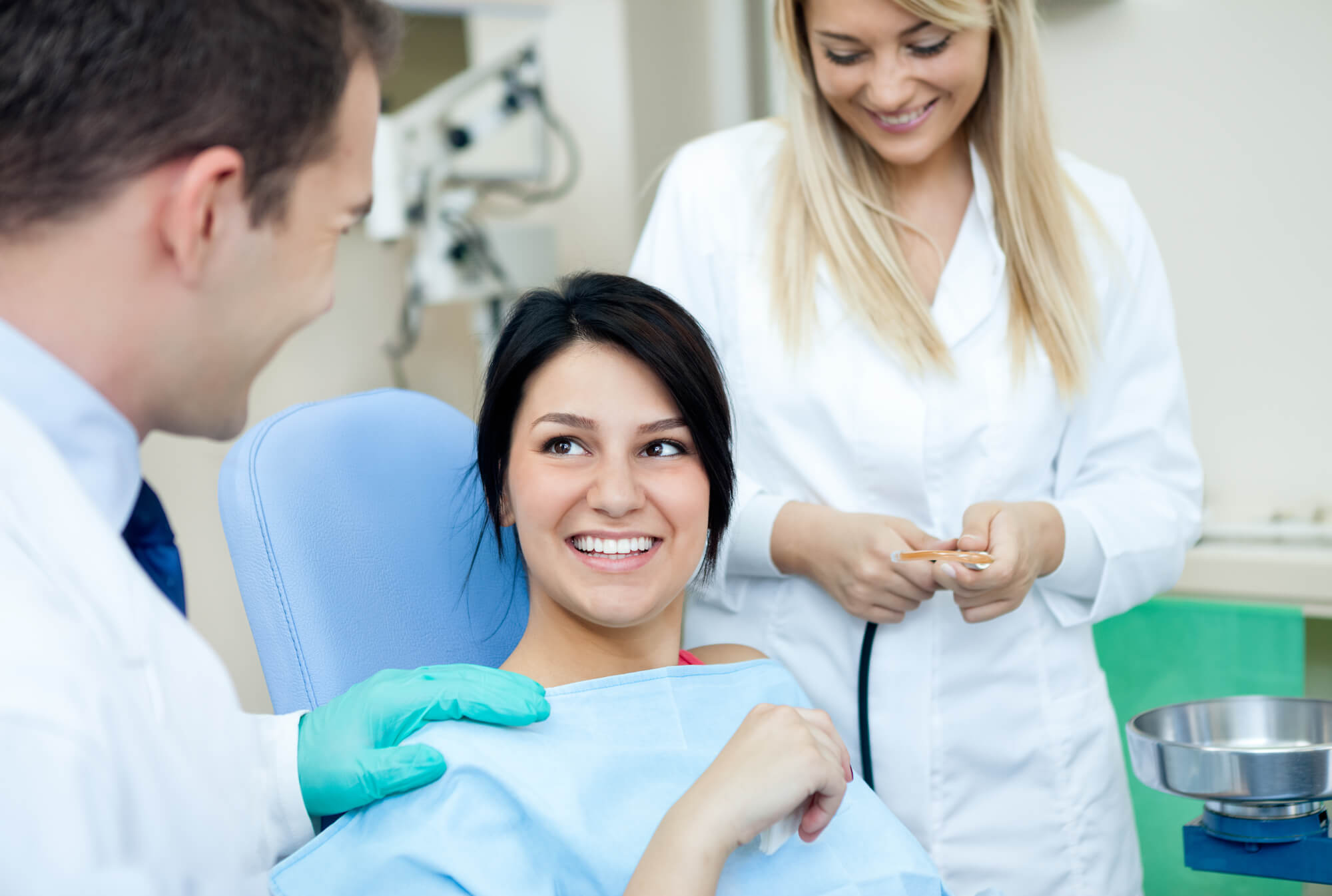 See Your Dentist in Citrus County, FL, for a Checkup

Are you scheduled for a routine checkup? At Smile on Citrus, we'll ensure you feel comfortable and relaxed during your visit. We proudly offer our 3 Cs: customer service, comfort, and convenience. You will get a personalized treatment plan to achieve the smile of your dreams and your oral health goals.

Contact us

for a consultation. 

 

Tags: